Sports Injury & Massage Therapy
Fay Edgar APNT, BCMA (reg)
07969 092292
Book a first time session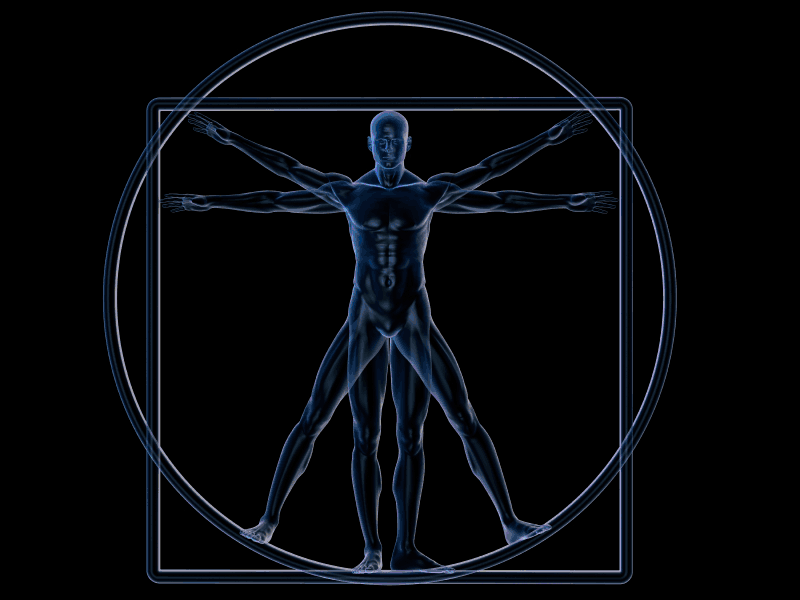 Welcome to Dorset Sports Injury & Massage Clinic

My aim is the assessment, treatment and rehabilitation of muscular and skeletal dysfunctions and sports injuries.
I cater for athletes & non sports people alike and because I specialise in sports injuries I can offer a greater understanding of how the body reacts to trauma.
Therefore, whether it is an acute injury acquired recently such as a muscle strain, or a chronic condition that you have put up with for years, such as back pain, the treatment philosophy is the same, to return you to full fitness as soon as possible.
​
Common injuries & conditions that can be treated
SPINAL DYSFUNCTIONS
Neck pain
Headaches & migraines
Back pain
Sciatica
SPORTS INJURIES
Muscle & tendon sprain
Tennis & golfers elbow
Ligament strain
Soft tissue damage
PERIFERAL JOINT DISFUNCTIONS
Frozen shoulder
Repetitive Strain Disorder
Bursitis
Bone fracture rehabilitation